Category: Financing (2 posts)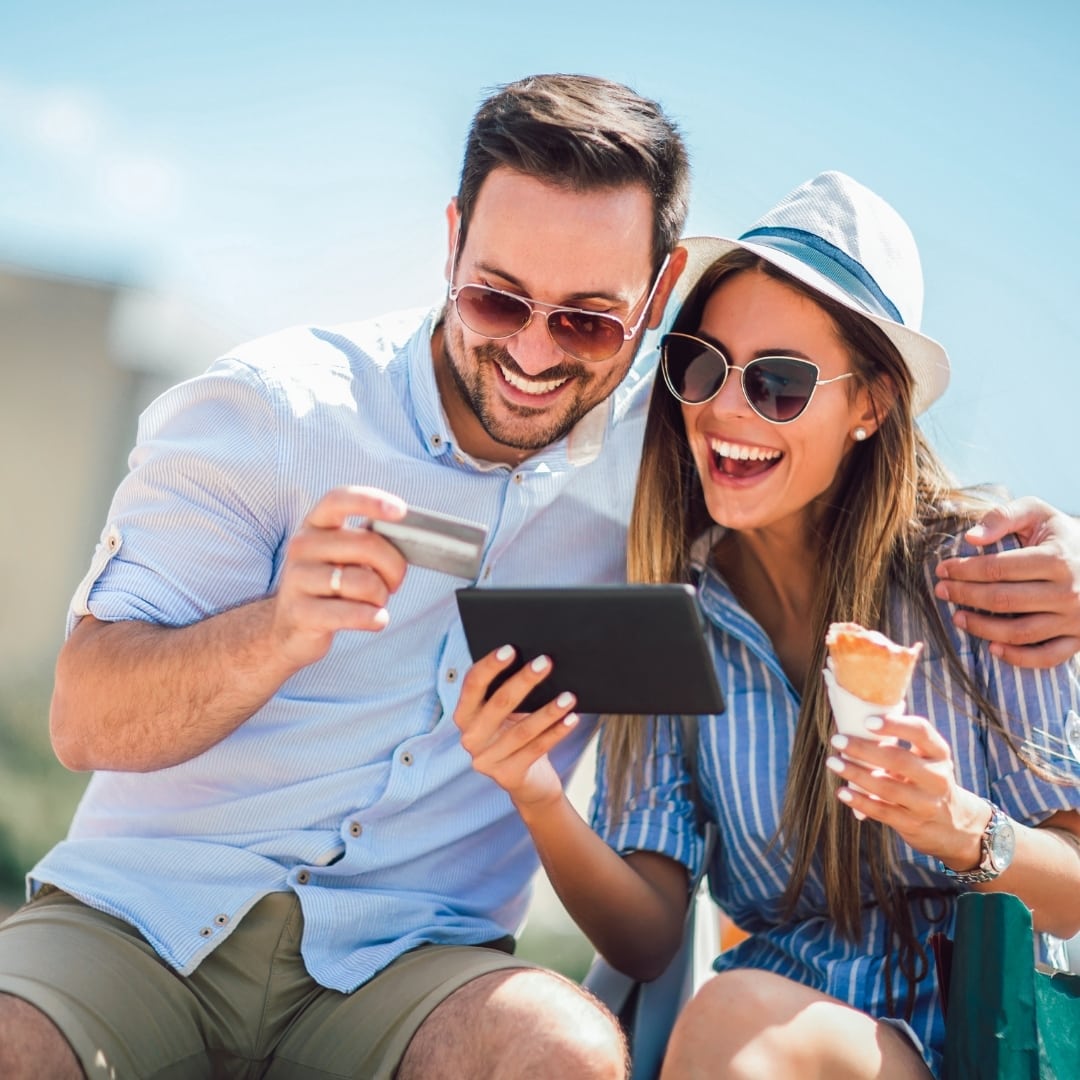 September 1, 2021 | Posted by: Jack Shotbolt
A credit score is a number that shows how likely you are to pay or default on credit. It ranges from 300 to 850; the higher the number, the more creditworthy lenders deem you. Your credit history dete ...
read more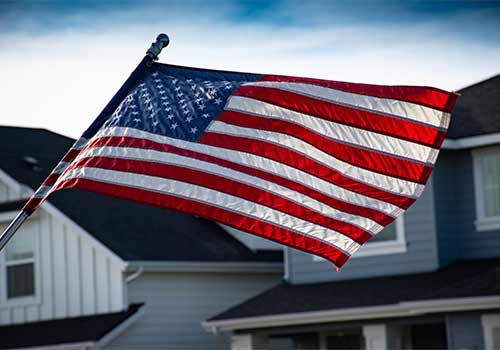 November 16, 2020 | Posted by: Jack Shotbolt
We sincerely hope that you and your family are doing well. Although we're not out of the woods yet, the government is providing us with some relief over these next few weeks. Please save and sha ...
read more
Goodbye Paperwork.
Hello Quick Approval.
Save Your Time & Apply Online. Competitive Market Rates.