Todays Best Omaha Nebraska Mortgage Lending Rates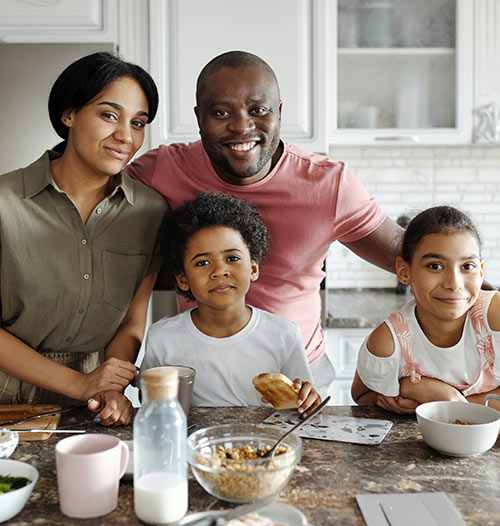 Todays best Omaha and Nebraska Mortgage Lending Rates
At Shotbolt Mortgage Corp. We offer you some of the lowest mortgage lending rates in Omaha and across Nebraska.

Everything from Purchase Mortgages to Refinancing, we can help you obtain some of the lowest rates anywhere in Omaha and across Nebraska, helping you save potentially thousands on your next mortgage.
Just some of the questions we normally get that we can help you out with
What are your best Mortgage refinance rates in Omaha?
What are todays best mortgage rates in Omaha?
What are your current Omaha Nebrasks mortgage lending rates?
What is your 15 year mortgage rate for Omaha Nebraska?
Do you offer some of the best Omaha Nebraska mortgage rates?
When choosing a Trusted Omaha Mortgage Broker Professional, timely communication and prompt service are necessities in this fast-moving, real-estate market. Allow us to make the process simple and efficient for you.
Inquire About Our Low Rates
Goodbye Paperwork.
Hello Quick Approval.
Save Your Time & Apply Online. Competitive Market Rates.