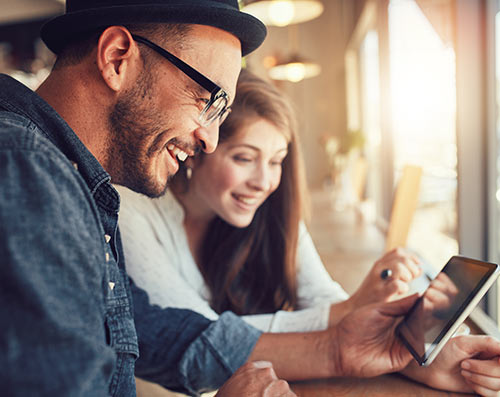 Find out how much you can afford for your home purchase
Obtaining a mortgage preapproval prior to shopping for your next home is absolutely essential. While you will likely find yourself waiting a week or more to acquire a pre-approval from most banks, I offer prompt communication and same-day preapprovals. In fact, with my team of experienced mortgage professionals and state-of-the-art technology, I can typically provide a pre-approval in less than 2 hours.
When choosing a trusted professional, timely communication and prompt service are necessities in this fast-moving, real-estate market. Allow us to make the process simple and efficient for you.
Get your pre-approval today!
Goodbye Paperwork.
Hello Quick Approval.
Save Your Time & Apply Online. Competitive Market Rates.