Conventional Home Mortgage Loans in Omaha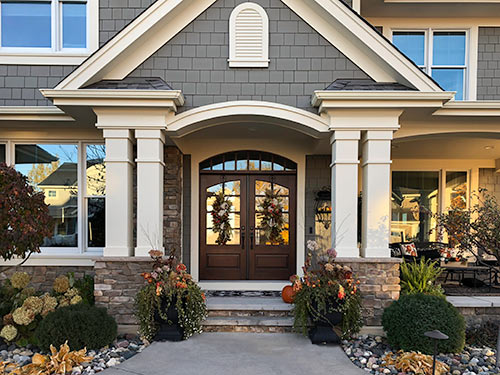 Your #1 Choice for Conventional Home Mortgages in Omaha and across Nebraska!
A conventional mortgage in the Omaha area is a mortgage that conforms to financing limits set by the Federal Housing Finance Agency and whose terms and conditions meet underwriting guidelines, including loan caps and debt-to-income ratios, as set by Fannie Mae and Freddie Mac.
Conventional mortgages in the Omaha area typically offer lower interest-rates than non-conforming and can be either fixed-rate or adjustable-rate. Fixed-rate mortgages have a term of 10-30 years and a set interest-rate for the entirety of that term while adjustable-rate mortgages (ARM) have a term of 30 years with a low introductory interest-rate for a fixed period followed by periodic interest-rate adjustments.
Contact us today for more details.
Goodbye Paperwork.
Hello Quick Approval.
Save Your Time & Apply Online. Competitive Market Rates.