Easy Omaha and Nebraska Mortgage Refinancing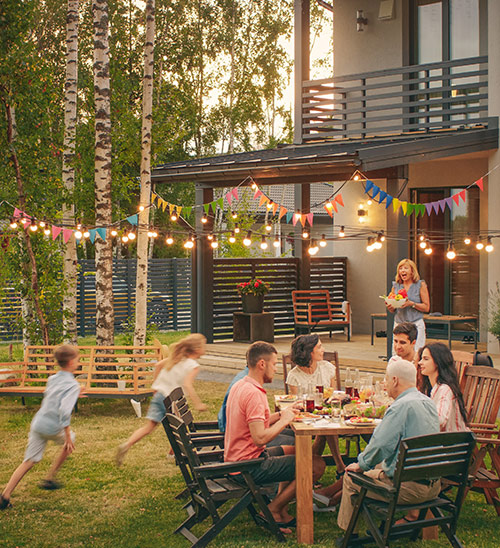 We make it easy for people in Omaha, Lincoln and all across Nebraska to Refinance their Mortgage!
Refinancing your Omaha or Nebraska mortgage is an excellent way to reach your personal and families financial goals. Whether you want to reduce your monthly payment, save money over the life of your loan, shorten the length of your mortgage, or use your home equity to cover other expenses, I am ready to help you accomplish the refinancing that most benefits you.
Take a step closer to your goals today.
What are some good reasons to refinance your Omaha Mortgage?
Lower your monthly mortgage payment.
Use your home equity to better manage and pay off debt.
Pay off your loans faster.
Get a low rate for the life of your loan.
Goodbye Paperwork.
Hello Quick Approval.
Save Your Time & Apply Online. Competitive Market Rates.