Omaha Nebraska FHA Home Loans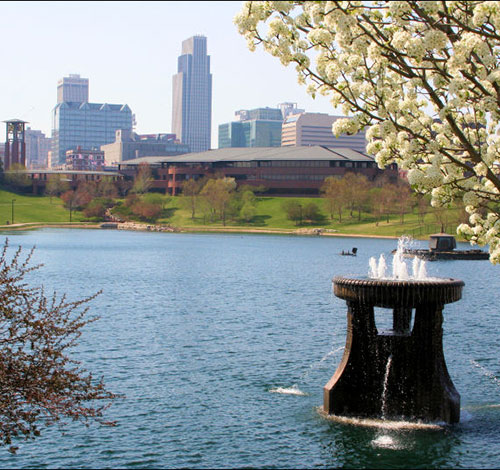 Federal Housing Administration (FHA) Home Loans for people in Omaha and across Nebraska.
FHA (Federal Housing Administration) loans come with lower down payment requirements and more flexible lending terms, making them a popular choice with first-time buyers and a great option for borrowers who may not have the credit history required to qualify for a conventional loan.
I am an experienced Certified Mortgage Planner working in the Omaha, Nebraska area and I am sure I can help you with your FHA Home Loan needs.
Contact us today for more details.
Omaha and Nebraska FHA Home Loan Advantages
FHA mortgages for those in Omaha and across Nebraska typically can be obtained with little money down and the down payment may come in the form of a gift from employers, family members, or charitable organizations.
Closing costs are usually lower than a conventional loan.
As FHA mortgages are insured, lenders are generally far more willing to offer loan terms and qualifications that are easier to meet than conventional loans.
Goodbye Paperwork.
Hello Quick Approval.
Save Your Time & Apply Online. Competitive Market Rates.