Omaha Nebraska VA Home Loans for Veterans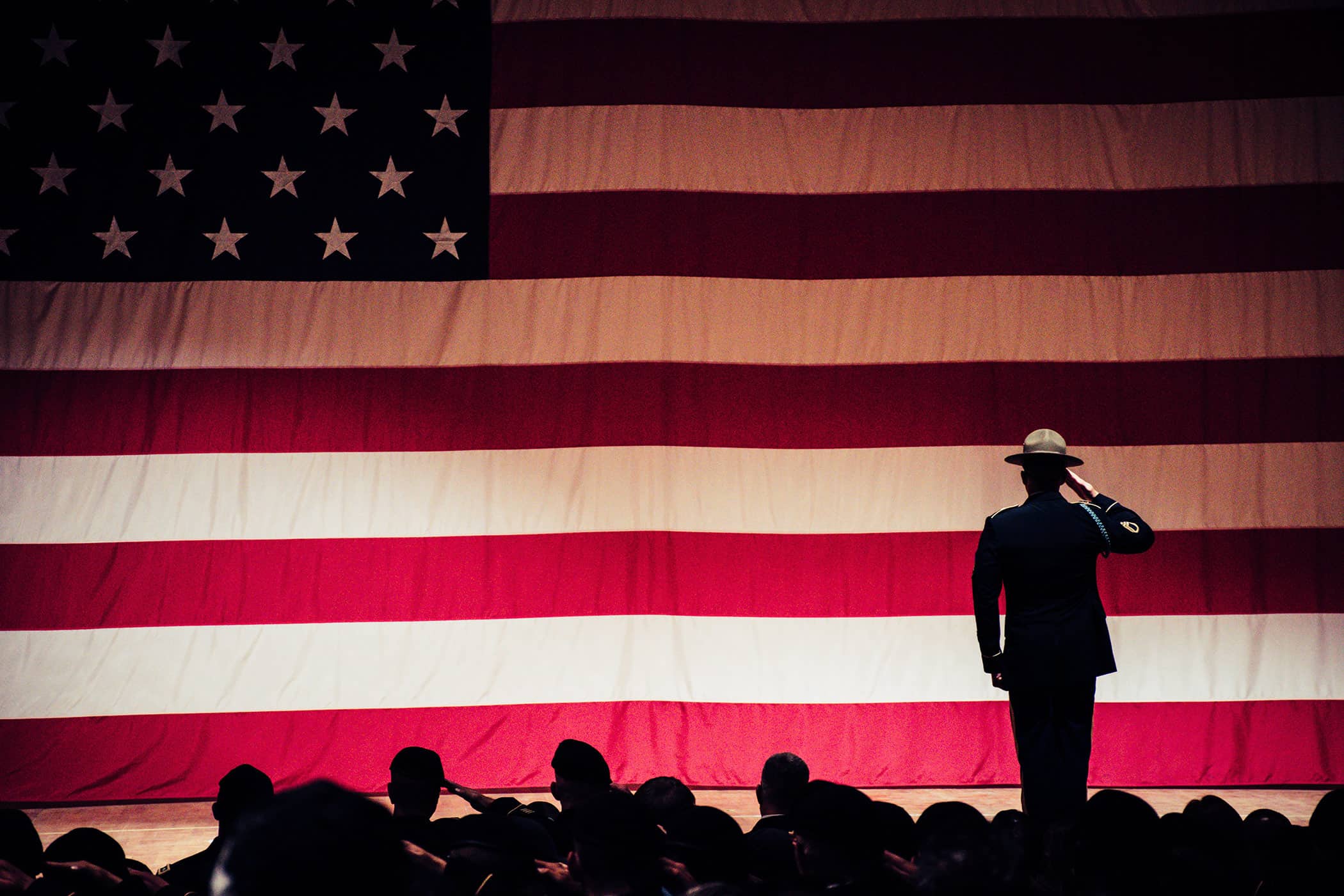 VA Home Loans for Veterans in Omaha and across Nebraska Made Easy
Trusted, Fast & Easy Loans.
Yes I am interested in learning more about VA Home Loans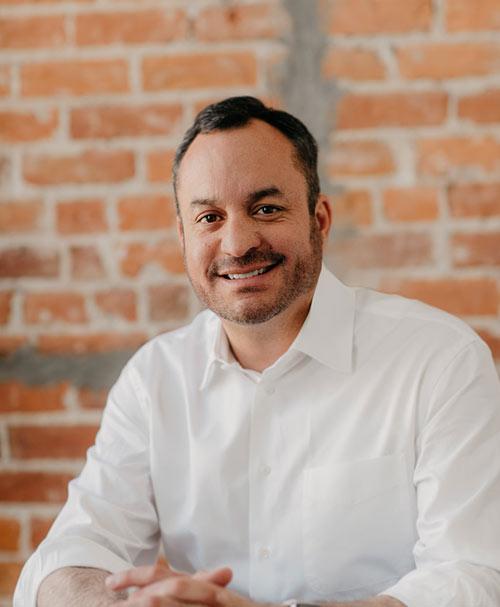 Jack Shotbolt, President
Certified Mortgage Broker & Planner
Lic. # 10196
Attention Veterans in Omaha and across Nebraska. Let your military service get you home. We offer VA Home Loans for Veterans in Omaha and all across Nebraska.
VA home loans are available through a program established by the United States Department of Veterans Affairs to assist service members, veterans, and eligible surviving spouses in becoming homeowners. These loans are provided by private lenders, such as banks and mortgage companies, but the VA sets the qualifying standards, dictates the terms of the mortgages offered, and guarantees a portion of the loan.
I am an experienced Certified Mortgage Planner working in the Omaha, Nebraska area and I am sure I can help you with your VA Mortgage.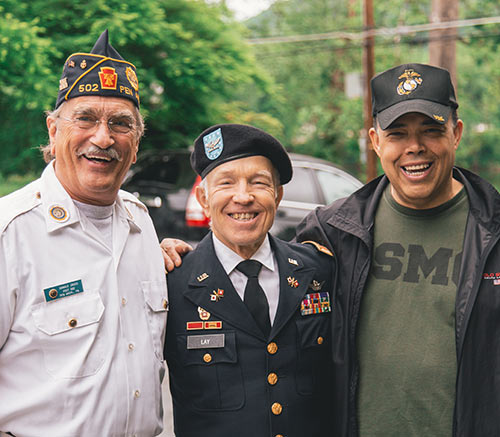 VA Loan Benefits
The VA Loan program is the most powerful home-loan program on the market for many Omaha and Nebraska veterans, service members, and military families. These flexible, government-backed loans come with significant benefits that open the doors of homeownership to veterans who might otherwise struggle to obtain financing.
VA loans do not require a down payment or private mortgage insurance. They feature competitive rates and terms and allow qualified borrowers to purchase a home with little-to-no money out-of-pocket, and, as of January 1, 2020, VA loan limits no longer apply to eligible veterans with full VA loan entitlement.
Goodbye Paperwork.
Hello Quick Approval.
Save Your Time & Apply Online. Competitive Market Rates.