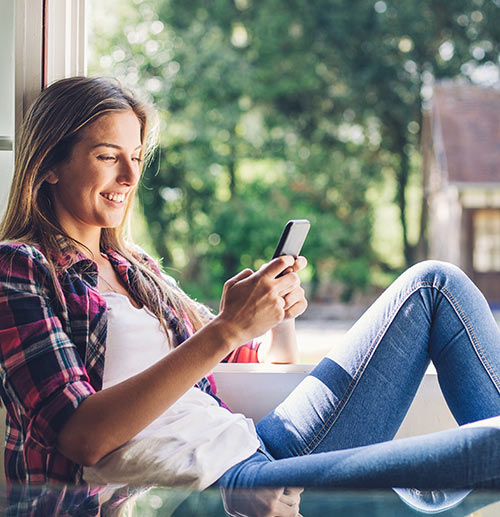 USDA Rural Development Home Loans
Guaranteed by the United States Department of Agriculture (USDA), these 30-year, fixed-rate loans offer an affordable way to purchase property in rural neighborhoods. These non-urban areas can include villages or small towns near bigger cities.
By guaranteeing each loan against default and offering zero-down-payment, low interest-rates, and lenient credit-requirements, the USDA provides low- and moderate-income households the opportunity to achieve the dream of homeownership in eligible rural areas.
Contact us today for more details.
USDA Rural Development Home Loan Advantages
No down payment.
Allows for non-traditional credit.
Lower closing costs, with no limit on contributions from seller or gift money.
---
USDA Rural Development Home Loan Disadvantages
Must meet USDA location standards.
USDA Guarantee Fee is required.
Goodbye Paperwork.
Hello Quick Approval.
Save Your Time & Apply Online. Competitive Market Rates.