Conventional Home Mortgage Loans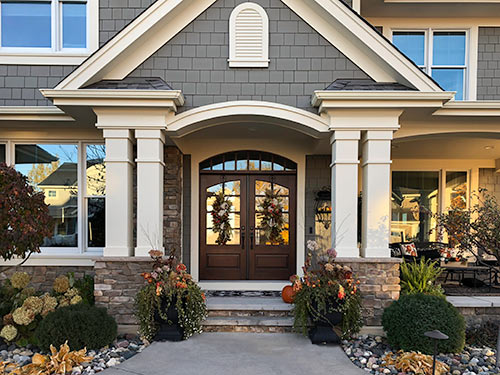 A conventional mortgage is a mortgage that conforms to financing limits set by the Federal Housing Finance Agency and whose terms and conditions meet underwriting guidelines, including loan caps and debt-to-income ratios, as set by Fannie Mae and Freddie Mac.
Conventional mortgages typically offer lower interest-rates than non-conforming and can be either fixed-rate or adjustable-rate. Fixed-rate mortgages have a term of 10-30 years and a set interest-rate for the entirety of that term while adjustable-rate mortgages (ARM) have a term of 30 years with a low introductory interest-rate for a fixed period followed by periodic interest-rate adjustments.

If you reside in the Omaha Nebraska area we specialize in helping locals with their Conventional mortgage!
Contact us today for more details.
Goodbye Paperwork.
Hello Quick Approval.
Save Your Time & Apply Online. Competitive Market Rates.