Jumbo Loans for Home Mortgages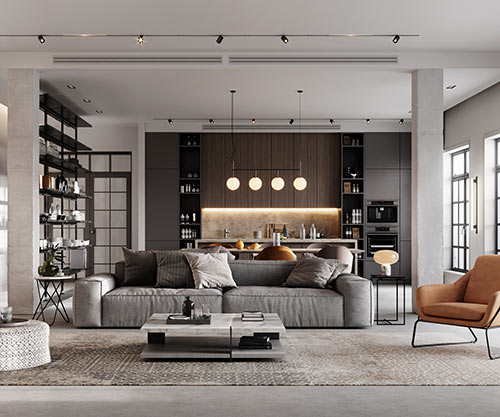 A jumbo loan is financing that exceeds the conventional loan limit set each year. In most cases, jumbo-loan interest-rates are just slightly higher than conventional rates, but there are always options to consider.
We pride ourselves on offering some of the best jumbo-loan options available as well as options "outside the box" for complicated, self-employed scenarios. Whether you are building your dream home, purchasing a vacation home, or simply trying to reduce the rate you already have, we will find the best solution for you.
Contact us today for more details.
Jumbo Home Loan Mortgage Advantages
Loan amounts up to $2 million.
Eliminates the need for secondary financing.
Allows buyers to finance more expensive properties in counties with lower conforming loan limits.
No prepayment penalties (even on ARMs).
Goodbye Paperwork.
Hello Quick Approval.
Save Your Time & Apply Online. Competitive Market Rates.