Consolidate Your Debt and Save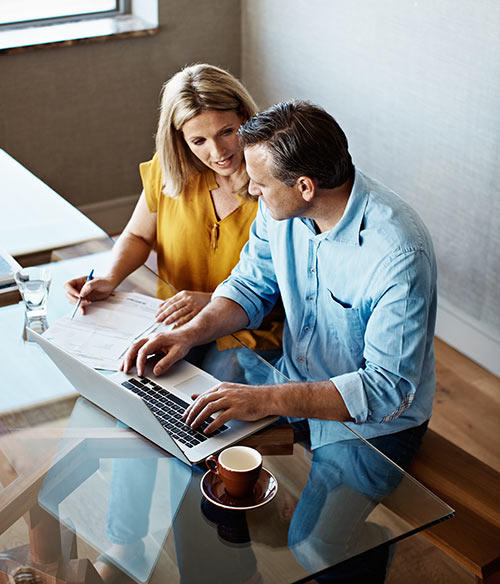 Trying to keep up with all your debt payments but feeling overwhelmed?
Are you held back by high-interest-rate debt? Get debt-free sooner and immediately increase monthly cash-flow by consolidating all your debts into one lower interest rate!
Consolidation puts your home equity to work for you and provides a shorter path to a debt-free future. I can help you reduce financial stress by turning overwhelming, high-interest debts into one manageable, low-interest payment, saving your hard-earned income and increasing your monthly cash-flow.
Start turning bad debt to good today!
Goodbye Paperwork.
Hello Quick Approval.
Save Your Time & Apply Online. Competitive Market Rates.