Why Use a Mortgage Broker or Loan Officer?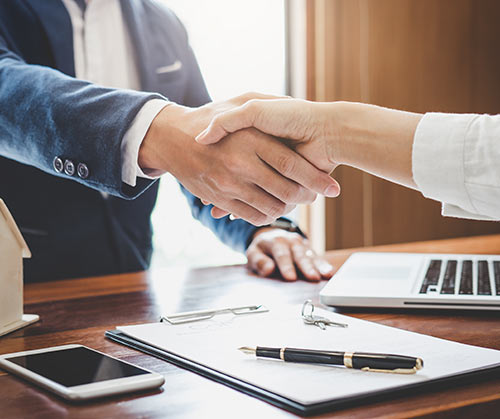 Why Use an Omaha, Nebraska Mortgage Broker?
As an Omaha, Nebraska mortgage broker with more than 20 years of experience, I have access to a variety of lenders, allowing me to obtain the best mortgage with the best interest-rate for each client. I work closely with realtors, underwriters, lenders, title companies, and attorneys and take the necessary steps to overcome any borrowing hurdles so that you are free to enjoy your home-buying experience and the anticipation of a new home. My team will manage all the necessary paperwork and coordinate information with everyone involved in order to keep everything on track and on time for an easy and effortless purchase.
One common misconception is that the services of a mortgage broker cost the borrower money; however, the broker fee is actually covered by the lender, which means that all of the above benefits come to you completely free-of-charge. Working with a broker adds an invaluable expert to your team, saving you both time and money; provides peace-of-mind in what can otherwise be an overwhelming situation; and ensures the best solutions to all your home-financing needs.

Please note that I am able to service clients in various other states besides Nebraska so please be sure to contact me for more details.
Goodbye Paperwork.
Hello Quick Approval.
Save Your Time & Apply Online. Competitive Market Rates.