Mortgages for the Self-Employed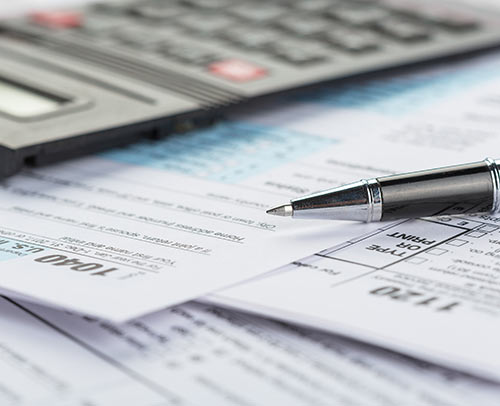 Low rates and excellent options for self-employed individuals looking to get mortgage financing.
When it comes to obtaining a mortgage, it has not always paid to be self-employed because reducing your taxable income can make it difficult to qualify. However, where most lenders only create roadblocks, I can help clear your way to owning your next home.
With more than 20 years of local mortgage experience, I work with nationwide lenders who offer excellent mortgage options for self-employed borrowers. These lenders understand that self-employed individuals have tax write-offs, creating significant reductions in declared income, and my team knows the proper way to analyze tax returns to produce the most income allowable to meet underwriting guidelines.
After reviewing your returns, if we are unable to come up with the necessary income, we also have options that allow you to qualify without returns by using deposits from a 12- or 24-month period. We strive to be the most comprehensive one-stop-shop for entrepreneurs.
Call us today to start clearing the roadblocks to home-ownership
Goodbye Paperwork.
Hello Quick Approval.
Save Your Time & Apply Online. Competitive Market Rates.