Second-Home Mortgage Loans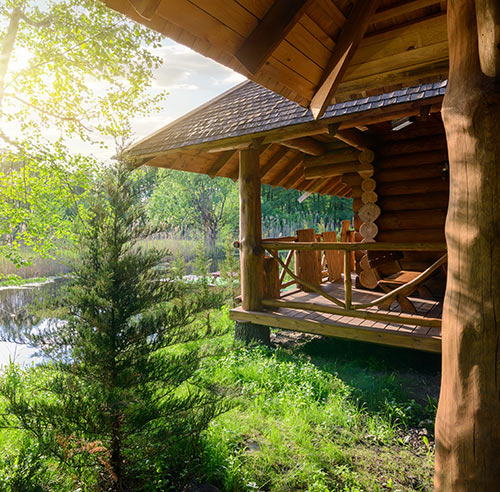 Providing loans for second homes and investment properties across Nebraska.
Are you considering purchasing a second home or property to serve as an investment in Nebraska? In either case, you want to make sure you get the right loan. Fortunately, you have a variety of options from which to choose based not only on your financial status but also on your individual needs.
We are here to help you determine what you can afford and to answer all your questions.
Contact us today for more details.
Goodbye Paperwork.
Hello Quick Approval.
Save Your Time & Apply Online. Competitive Market Rates.