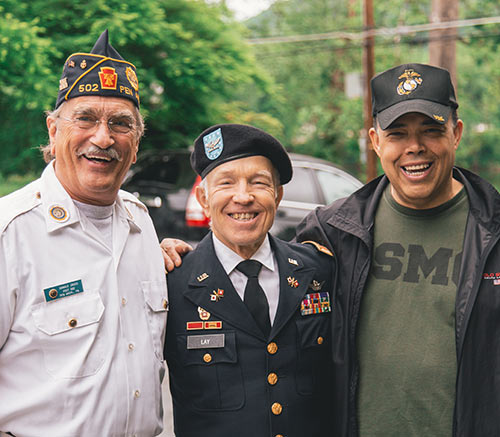 VA Loan Benefits
The VA Loan program is the most powerful home-loan program on the market for many Nebraska veterans, service members, and military families. These flexible, government-backed loans come with significant benefits that open the doors of homeownership to veterans who might otherwise struggle to obtain financing.
VA loans do not require a down payment or private mortgage insurance. They feature competitive rates and terms and allow qualified borrowers to purchase a home with little-to-no money out-of-pocket, and, as of January 1, 2020, VA loan limits no longer apply to eligible veterans with full VA loan entitlement.
Goodbye Paperwork.
Hello Quick Approval.
Save Your Time & Apply Online. Competitive Market Rates.