VA Interest Rate Reduction & Refinance Loans
If you have an existing, VA-backed home loan, an interest-rate reduction and refinance loan (IRRRL) may be right for you. Refinancing allows you to replace your current loan with a new one under different terms and can help you reduce your monthly mortgage payments with a lower interest-rate or make your payments more stable by moving from a loan with an adjustable or variable rate to one that is fixed.
Contact us today for more details.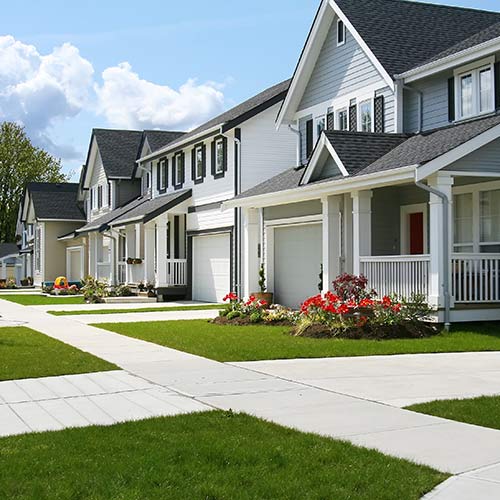 Am I eligible for an IRRRL?
You may be eligible for an IRRRL if you:
Already have a VA-backed home loan, and
Are using the IRRRL to refinance your existing VA-backed home loan and
Can certify that you currently live in or used to live in the home covered by the loan.
Note: If you have a second mortgage on the home, the holder must agree to make your new VA-backed loan the first mortgage.
Goodbye Paperwork.
Hello Quick Approval.
Save Your Time & Apply Online. Competitive Market Rates.