Adjustable-Rate Mortgages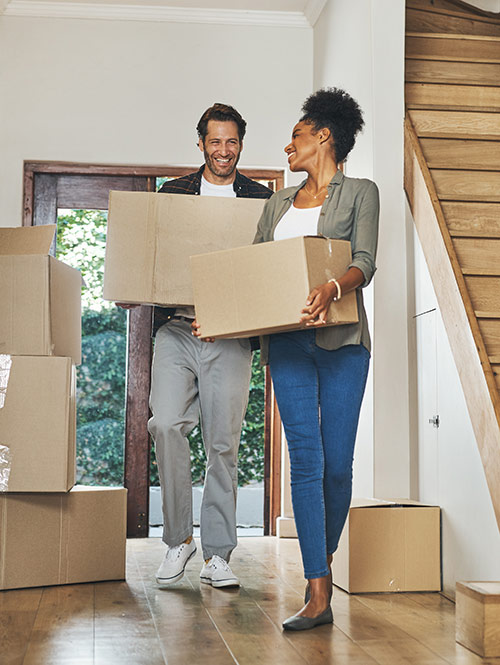 What is an Adjustable Rate Mortgage?
While most borrowers prefer a fixed-rate mortgage, there are times when an adjustable-rate mortgage can be the better option. For example, if you are planning to move or relocate within the first five-to-seven years, the overall amount of interest you pay may be less on an ARM than on a fixed-rate mortgage.
The term "adjustable" often makes consumers uncomfortable, but it is important to remember that there are terms and conditions that allow the interest rate to be fixed for a period of three, five, seven, or even ten years before the first rate-adjustment. If you think this might be the solution for you, give us a call today and allow us to walk you through your options.
Contact us today for more details.
Adjustable Rate Mortgage Advantages
Allows you to have lowest interest rate lower monthly payment for a short period.
Option to refinance if interest rates drop.
Use the savings to pay down other debt or for other purposes.
Great option if you want to sell your house shortly.
Save thousands in payments vs a fixed-rate loan during the initial period.
Goodbye Paperwork.
Hello Quick Approval.
Save Your Time & Apply Online. Competitive Market Rates.