Stacey began her professional career as a secondary business teacher after graduating from the University of Nebraska, Lincoln. Her Master's degree in Administration is from the University of Northern Iowa, and she holds a Bachelor of Science Degree in Business Administration from the University of Nebraska, Lincoln. Stacey started investing in real estate early in her adult life, has experience as a Realtor, tax preparer, and mortgage loan originator. If there is one person that can see a transaction from every angle, it is Stacey O'Hare.
Stacey prides herself in providing the best possible service, answering her phone day or night. She makes herself available whenever it is convenient for the borrowers and Realtors. Any past client will tell you that Stacey pays attention to detail, educates the client of every viable option, and truly cares. By the end of the transaction, the client experience turns into one of friendship. It is Stacey's initiative every day to help her clients in any way possible, to establish a comfort level with them and demonstrate her dedication and work ethic. To sum up Stacey is to say her goal is to both educate and continuously learn, to offer a service of value to all those she represents.
Stacey is licensed and actively works in both Nebraska and Iowa.
Please feel free to reach out so that I can help guide you through your next purchase or refinance transaction. I would love to show you just how easy it can be!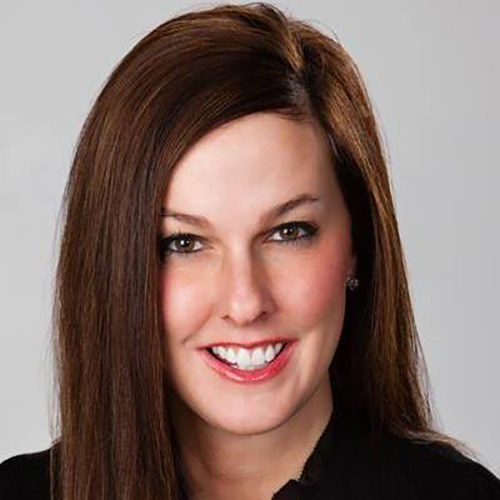 Stacey O'Hare
Loan Officer - NMLS# 1045147
Apply With Stacey
Goodbye Paperwork.
Hello Quick Approval.
Save Your Time & Apply Online. Competitive Market Rates.